Our Story
Dedicated to providing life saving efficiency.
Peak Response (formerly NaTriage) was initially conceptualized in 2019 as part of the Tech to Protect Challenge, sponsored by NIST PSCR, aimed at fostering technological innovation for emergency responders. The solution came out of a focus on a common pain point: time spent documenting injuries and incidents at the scene of mass casualty incidents. These incidents are chaotic, high-pressure environments where time spent documenting can mean the difference between life and death.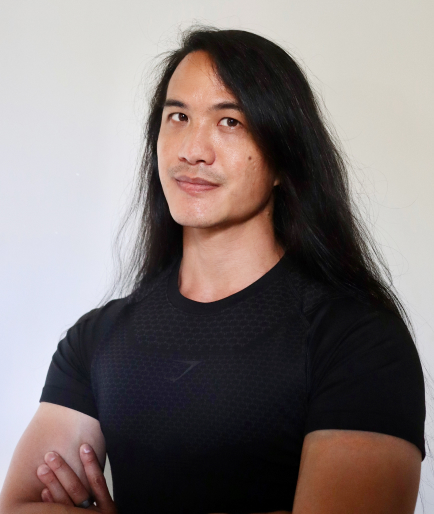 Francis Li
| Co-Founder/CEO
Francis is a full-stack software architect with nearly two decades of experience building and launching new products in Silicon Valley. A serial entrepreneur, he has been a consultant, a co-founder and held executive level roles in numerous prior startups where he was responsible for executing the development of new web and mobile applications and services across a broad spectrum of industries, including healthcare, digital marketing, and entertainment. With a complementary background in interaction design, Francis is also a passionate advocate for user-centered design and serves as a bridge facilitating the tight integration between product and engineering. Francis holds BA and MS degrees in Computer Science from UC Berkeley and a Master of Interaction Design degree from the Interaction Design Institute Ivrea.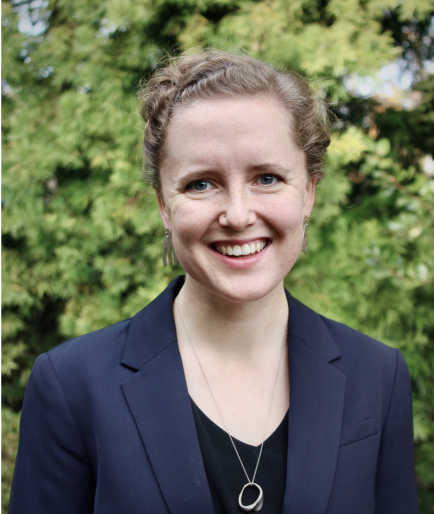 Britt Jensen
| Co-Founder/Advisor
Prior to co-founding Peak Response, Britt worked in product design consulting where she helped develop everything from medical devices to children's toys for clients around the world. She is passionate about bringing user-centered products to industries that are not traditionally design-focused and believes that everyone, no matter how highly trained, is able to do their work more effectively with well-designed products. Britt is a graduate of Stanford University's design program.
Chief Ray Lehr
| Advisor
Chief Ray Lehr has worked in public safety for over four decades. As a fire chief and incident commander, he has first hand knowledge of the needs of first responders at mass casualty events. For the past 10 years he has supported the development of new technologies to help public safety improve their operations to increase efficiency and save lives. Ray is passionate about public safety and innovation and is excited to join the Peak Response team.
Working with smart developers like Francis and Britt who are driven to help solve technology problems for first responders is a wonderful opportunity to do good for our communities.
— Chief Ray Lehr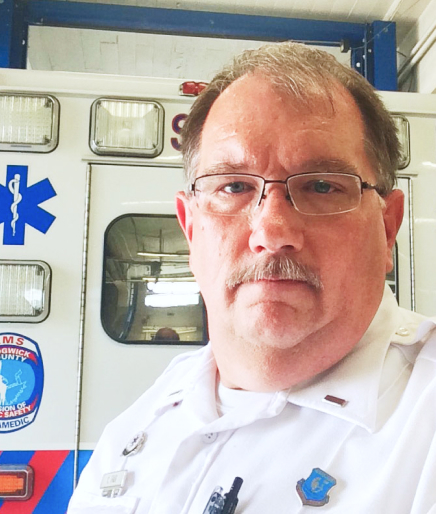 Lieutenant Charlie Fair
| Advisor
Lieutenant Charlie Fair brings over 30 years of EMS, public safety, and government experience to the Peak Response team. He has unique interdisciplinary expertise and likes to say that he speaks both "public safety" and "information technology." Lt Fair responded to many local disasters, mass casualty incidents (MCI), and tornadoes during his career and is now passionate about contributing to technology innovation in the public safety space.
I am excited to be working with Peak Response to help get this life-impacting technology into the hands of the responders.
— Lt Charlie Fair

Free. Open Source. Standards Based.
Peak Response is being developed in the open as free software licensed under the GNU General Public License. Browse our source code repositories on GitHub.