Peak Response Daily Run Reporting
Still Using Pen-and-Paper Run Sheets?
Peak Response is a mobile-first application designed to capture patient observations from the first moments on scene. Dictate your observations into the narrative using Voice-to-Text to have Peak Response perform data extraction and fill in form fields automatically.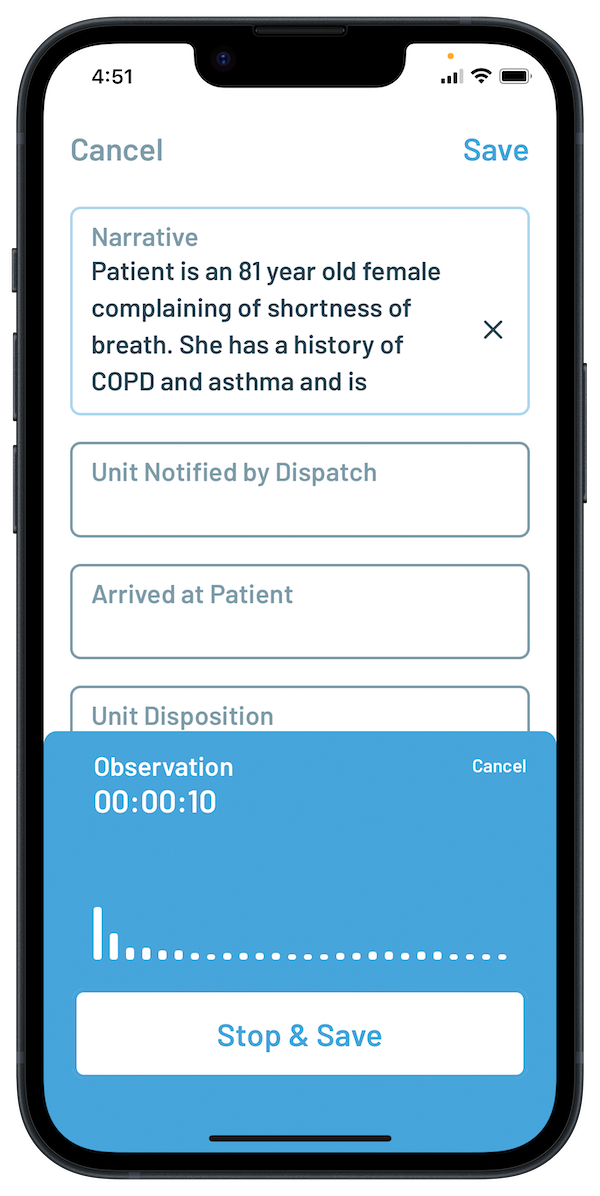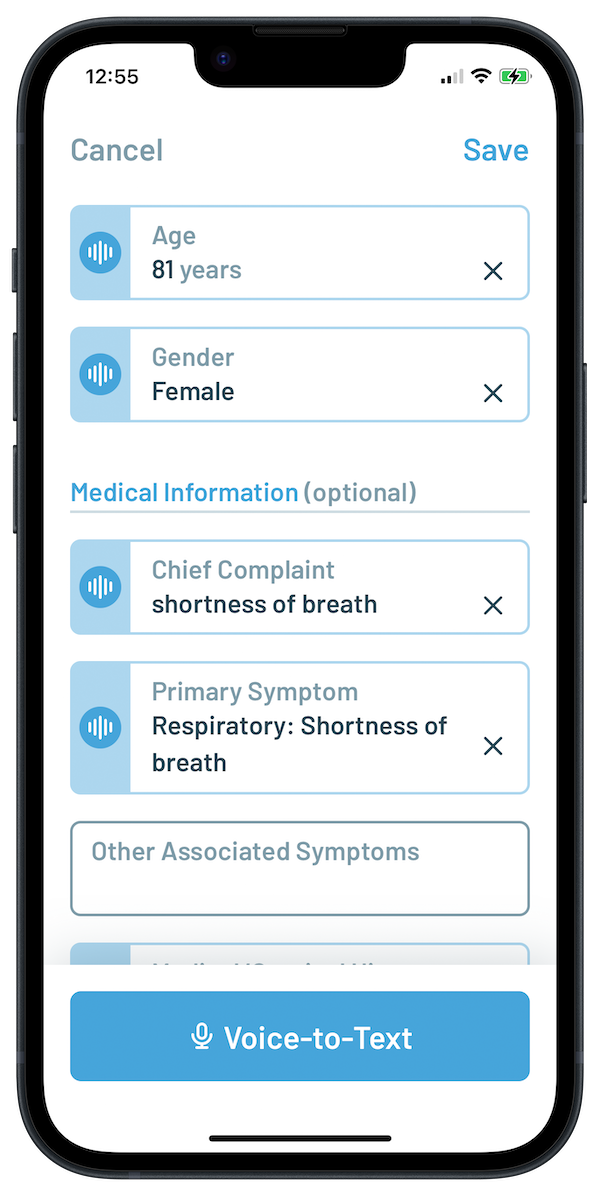 Avoid Crowds and Minimize Offload Times with Routed
Routed is a real-time ER bed tracking network being developed to help providers choose the least busy destination and distribute patient load across hospitals. Give nurses advance notice of your arrival by sending an electronic ringdown notice with your patient record.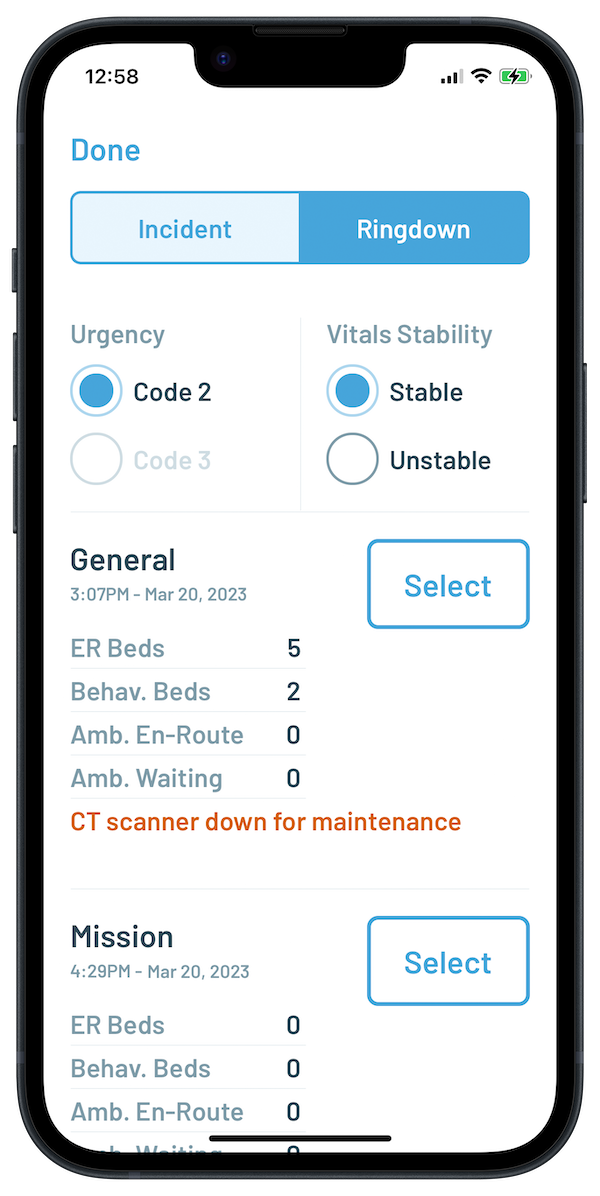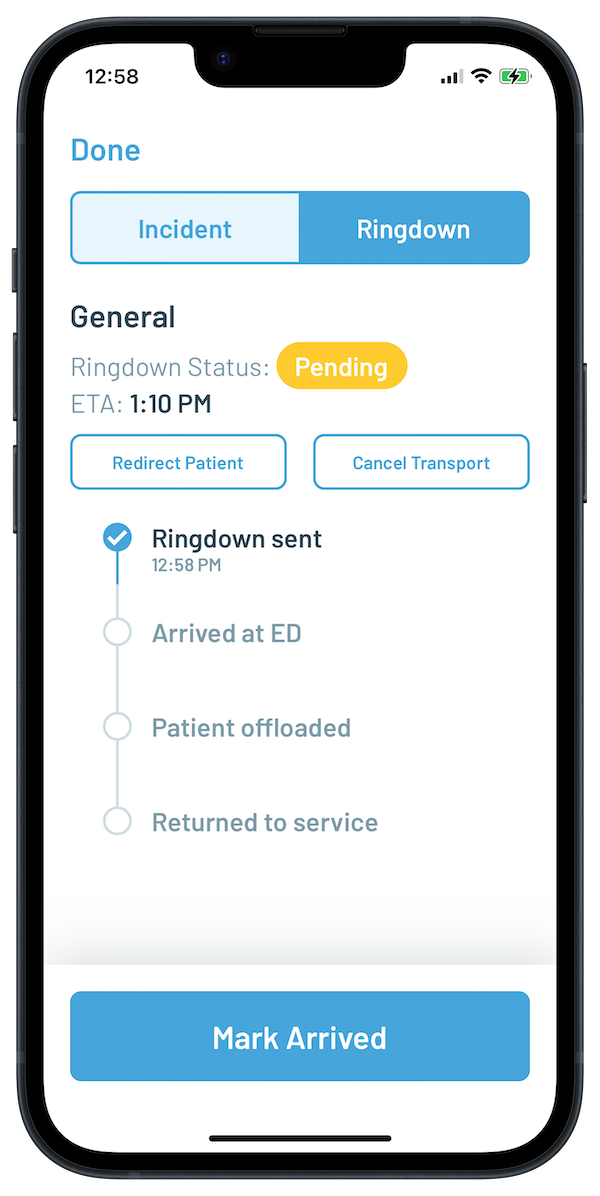 Capture Signatures From the Palm of Your Hand
Patient changed their mind? Stop running back and forth from your rig to grab your paperwork or laptop just to capture a patient refusal.
Peak Response lets you configure and present any form or release notice and capture electronic signatures with a swipe of a finger.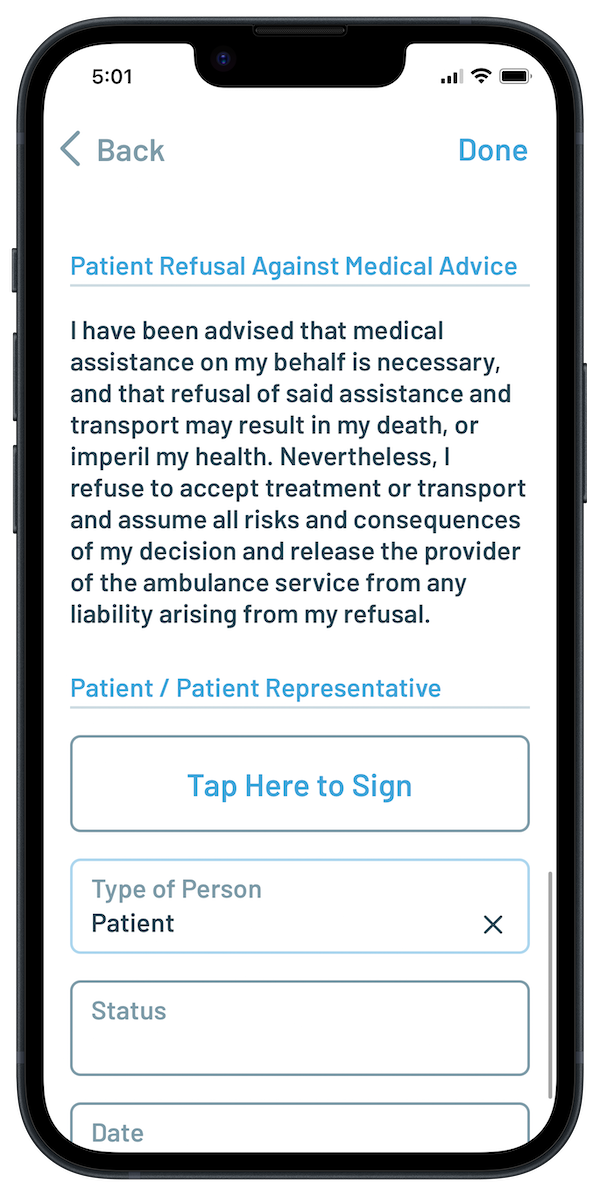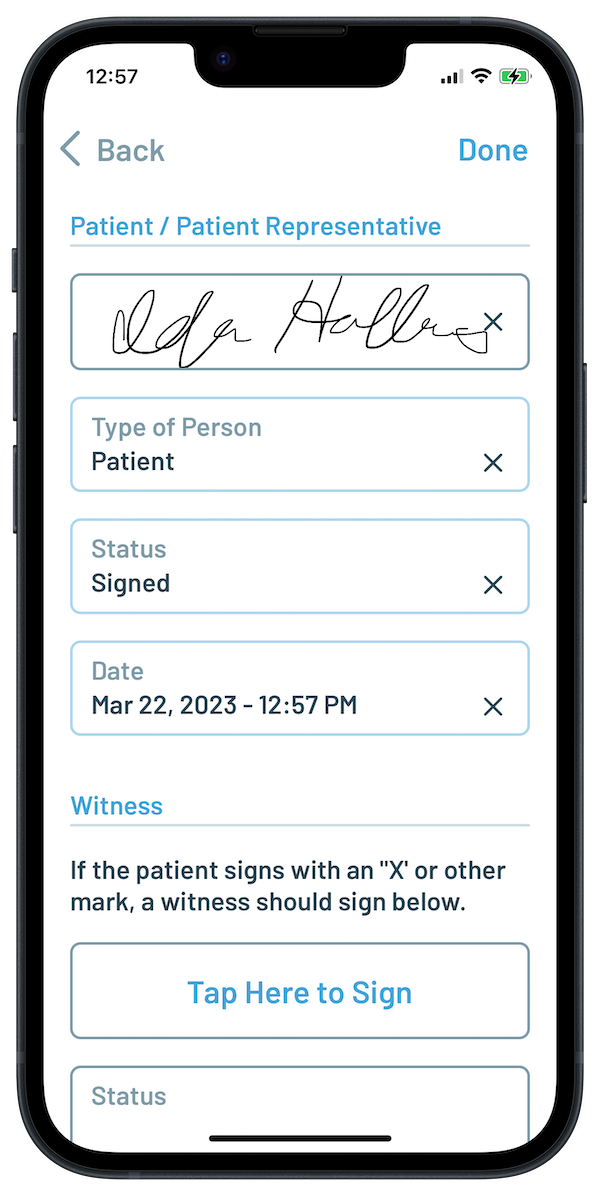 Next: Real-time Mass Casualty Incident Coordination